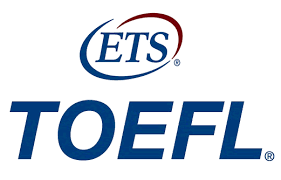 Curso de Preparación para TOEIC Módulo 1

Enrollment in this course is by invitation only
En este Curso de Preparación para TOEFL Módulo 1 aprenderara estrategias de como pasar las 4 pruebas que componen el TOEFL: Reading, Listening, Speaking and Wrting. En este modulo se familiarzara con las preguntas del examen TOEFL.
Acerca del Curso
Al finalizar este módulo los participantes podrán:
Responder a preguntas de informacion y preguntas retoricas.
Responder a preguntas al eschuar diversas conversaciones en entornos academicos.
Dar respuestas verbalmente a diversas preguntas.
Tener una comprension profunda sobre las 4 secciones de la prueba TOEFL: Reading, Listening, Speaking and Writing.
Grupo Meta
Para personas que por diferentes motivos no pueden asistir a cursos presenciales. En nuestra modalidad por internet los participantes podrán tomar el curso en línea desde la comodidad de su casa u oficina.
Facilitadores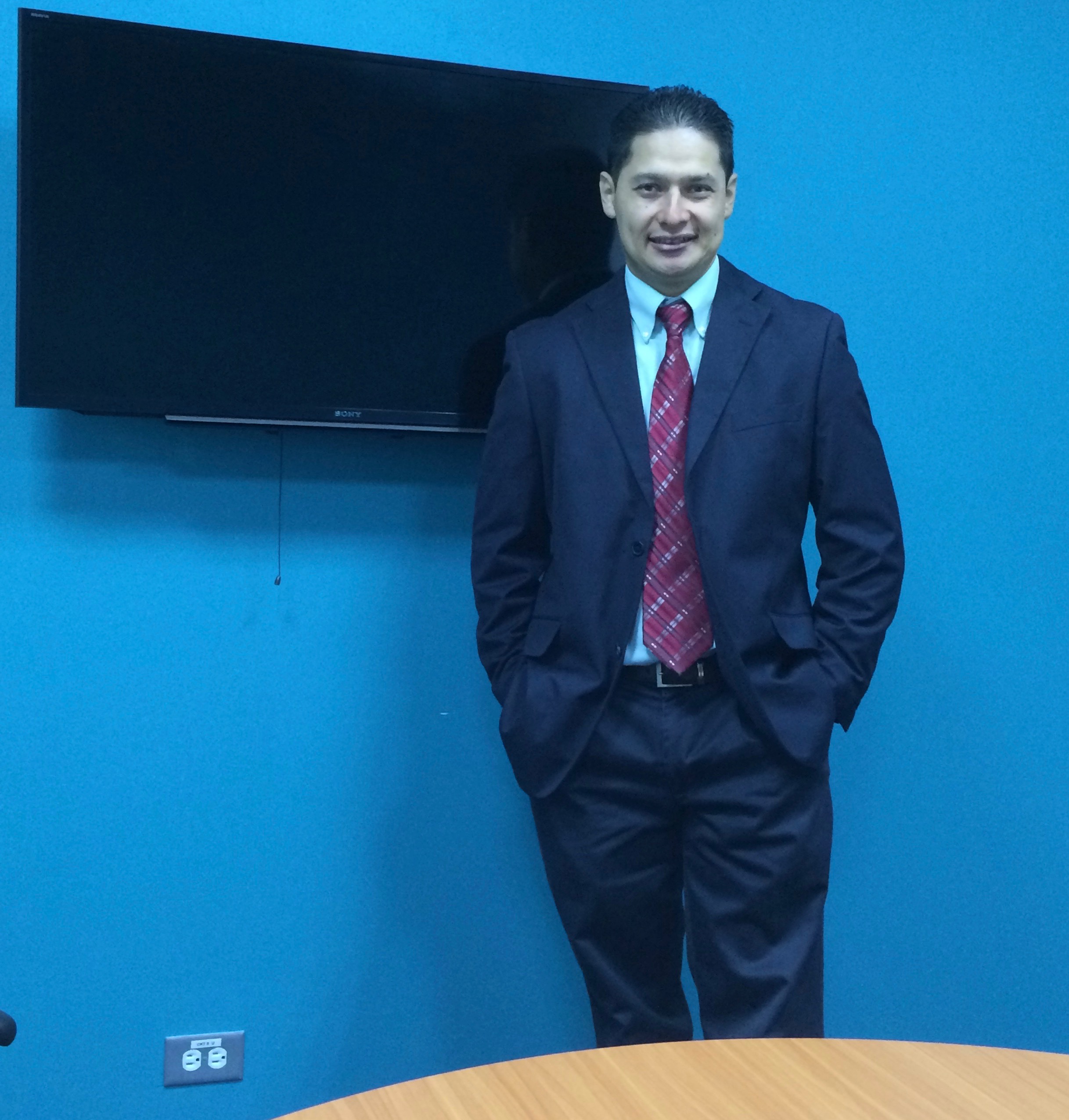 Mr. Sáenz
Fundador y Director Académico de Ingles Corporativo by Regal International S.A. De C.V.